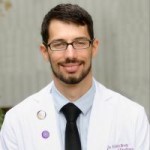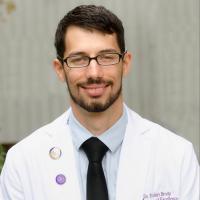 As many of you know the Connecticut Naturopathic Physicians Association(CNPA) has been pushing for a scope modernization of the law governing naturopathic physicians in the state of CT.
The original law was written in 1923 and has limited the use of natural treatments from naturopathic physicians to patients. I have been working for years trying to update this law.
With a modernization of the law, I could: perform nutritional IV treatments, administer Vitamin B12/Vitamin D shots, and manage prescriptions. But more importantly, un-prescribe medications when no longer needed. If you are interested in helping please consider talking to your local CT legislator. Please visit CNPA to learn more.