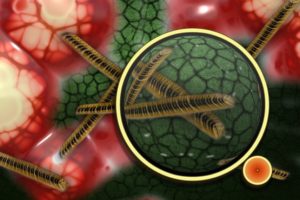 Hello All, After a much needed sabbatical I am please to announce that our next Meetup will be at the end January. I took the the last few months off because of a family emergency.
With this meetup we will talk about digestion. We will concentrate on the Blood Type Diet and simple things you can do to lessen the effects of digestive diseases such as SIBO, Leaky Gut, Gas, Bloating, Constipation, etc.
Once again we will have tea and protein bars available. Please feel free to park in our parking lot (behind the office) or on the street in front of the office. Please visit my website (http://brodynd.com/appointments/) to schedule an appointment or to learn more about relieving your symptoms.
I am not charging for this meetup group but if you feel so inclined to donate to help cover expeensives please feel free to. All I am asking for is a dollar or two to help pay for hosting the meetup. Please click here to learn more about the meetup.