Dr. Brody's Overview of Natural Treatments for Musculoskeletal Disease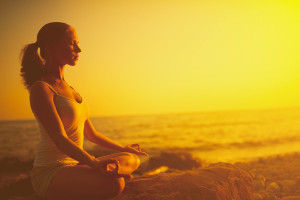 Achy joints? muscle pain? Osteoporosis? All these symptoms and diseases fall in the musculoskeletal system.  When it comes to your muscles and joints it's important to remember why they are hurting.
 Symptoms are just your bodies way of communicating that something is wrong.  Most of the time people have achy joints and muscles due to everyday factors.  Diet and lifestyle play huge roles in how you feel.  If you think of your pain in regards to inflammation you would want to reduce inflammation to reduce pain. There are only so many stones you can place in a bucket of water before that bucket overfills.  This is where my bar stool approach comes in handy.  Give the Body what it needs, take out the trash, and increase vitality. If one follows all of these three rules during treatment you will start to feel better.  I use a combination of diet, supplements, hydrotherapy, naturopathic manipulation techniques to help you overcome your musculoskeletal complaints.
General Conditions helped by my program
Free Discovery Session
A free Discovery Session includes analysis of your blood type, receiving dietary advice, and supplement suggestions with no obligation.
To schedule a free discovery session, please contact Meaghan at the Personalized Natural Medicine Clinic, located in a beautiful Victorian house in the heart of Newtown, Connecticut.