Dr. Brody's Natural Approach to Mental Health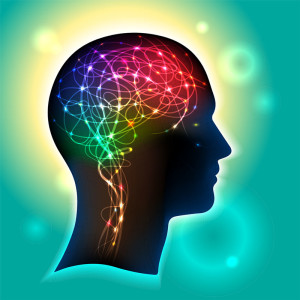 Parkinson's disease is a progressively debilitating disease of the elderly.  The basic disease process is rather complex but it has to do with a neurotransmitter–dopamine.  This chemical molecule allows your body to communicate with other cells. Once dopamine is depleted/blocked you can start developing Parkinson's Disease symptoms including; tremor in hands, stiff muscles, difficulty walking, daytime sleepiness, fatigue, dizziness, poor balance, confusion, dementia, loss of smell, speech problems, etc.   If you or a loved one is suffering from Parkinson's disease your dopamine levels need to be modulated with natural agents along with preventing any plaques from forming. If you are not addressing both of these areas you are not addressing the underlying cause. With removing the root cause of the problem your symptoms can diminish or go away.
Services and Tests To Help You Heal Faster:
Free Discovery Session
A free Discovery Session includes analysis of your blood type, receiving dietary advice, and supplement suggestions with no obligation.
To schedule a free discovery session, please contact Meaghan at the Personalized Natural Medicine Clinic, located in a beautiful Victorian house in the heart of Newtown, Connecticut.