Dr. Brody's Natural Approach to Mental Health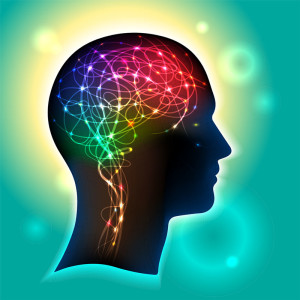 Alzheimer's disease is a devastating disease of your golden years.  It involves the loss of memory, difficulty thinking, can't create new memories, forgetfulness, anger, depression, wandering, getting lost, etc.
This disease usually happens in your 60's.  Most people when they start experiencing Alzheimer Disease symptoms will not know it is happening.  It is usually your family that will be telling you.  There are steps you can take early on to prevent this disease and lessen the symptoms.  There is even certain test that has been coming out in the literal lately that can show your predisposition to Alzheimers Disease.  Some examples include; The inability to smell peanut butter, more than 8 fingerprint patterns or ulnar loops, mutations in your DNA (APOE4) and many others.  If caught in the early stages a naturopathic physician can help you with natural therapies and interpret the above predispositions.
Services and Tests To Help You Heal Faster:
Free Discovery Session
A free Discovery Session includes analysis of your blood type, receiving dietary advice, and supplement suggestions with no obligation.
To schedule a free discovery session, please contact Meaghan at the Personalized Natural Medicine Clinic, located in a beautiful Victorian house in the heart of Newtown, Connecticut.