Dr. Brody's Overview of Kidney, Urinary, and Prostate Diseases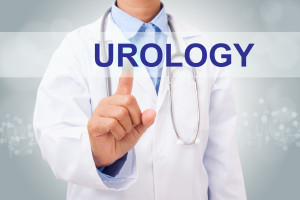 Excessive urination, burning, urination, hesitancy, kidney pain, erectile dysfunction, candida infections are all symptoms that something is going wrong with your urinary track. Most people are aware that their bodies are not trying to harm themselves, but we need to understand why these symptoms came about.  After all, these symptoms are just your body's way of communicating there is a problem.
As a naturopathic physician, I believe this is an accumulation of different stresses that are placed on the body as we age. This can include the gradual decline in male/female hormones, infections, anatomy, stress, toxins, poor utilization of nutrients, etc.  Just like a clogged sink, we need to turn the faucet off and remove the clog. This is when a combined natural approach comes into play.  A balanced individualized meal plan coupled with a few natural medications can go a long way to reducing kidney, urinary, and prostate symptoms.
General Conditions helped by my program
Free Discovery Session
A free Discovery Session includes analysis of your blood type, receiving dietary advice, and supplement suggestions with no obligation.
To schedule a free discovery session, please contact Meaghan at the Personalized Natural Medicine Clinic, located in a beautiful Victorian house in the heart of Newtown, Connecticut.