Dr. Brody's Overview of Hormones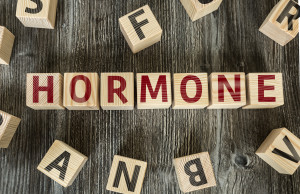 Your hormones control everything.  These small chemicals are floating around your body opening and closing doors.  When these chemicals are not functioning properly symptoms can start to occur. Finding proper balance is important to your life. If your hormones are out of whack you will not be able to proceed down the path of health graciously.  This is why all my patients follow a protocol that includes diet modification, supplements, and certain therapies to help restore balance. If your hormones are not in proper balance you will not feel optimum and you need the help of a naturopathic physician.
General Conditions helped by my program
Free Discovery Session
A free Discovery Session includes analysis of your blood type, receiving dietary advice, and supplement suggestions with no obligation.
To schedule a free discovery session, please contact Meaghan at the Personalized Natural Medicine Clinic, located in a beautiful Victorian house in the heart of Newtown, Connecticut.