Dr. Brody's Overview of Cardiovascular Diseases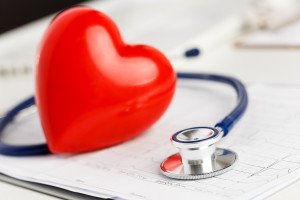 Cardiovascular Disease otherwise known as Heart Disease encompasses diseases of the heart, arteries, and veins. As you can imagine that the heart, arteries, and veins are rather important. The heart, for example, is a muscle that is working 24 hours a day pumping blood throughout your body.  Your arteries and veins act like highways in your body to move blood and other supplies: to the cells in your toes, to the hairs at the top of your head, and everything in between.  When there is damage, disease, or toxins it can cause the heart or veins to have to work harder. Some different symptoms of the Cardiovascular system can include high blood pressure, high cholesterol, palpitations, murmurs, arrhythmias, etc.
General Conditions helped by my program
To schedule an appointment, please contact Meaghan at the Personalized Natural Medicine Clinic, located in a beautiful Victorian house in the heart of Newtown, Connecticut.